Connect with industry colleagues while experiencing immersive healthcare technology at this exclusive event.
About this event
Join the Digital Health Institute for Transformation (DHIT), Duke University's MMCi Program, Novant Health Innovation Lab, Kapstone Medical, Launch Tower Health, and RevTech Labs on Tuesday, September 27th from 5:00 – 7:00 PM for an exciting immersive event at the Novant Health Innovation Lab and Enventys Partners in Uptown Charlotte, NC.
You'll have the opportunity to view experiential and immersive technology firsthand, including surgical robots, virtual and augmented reality, wearables for vitals collection, 3D body scanning takeaways and more!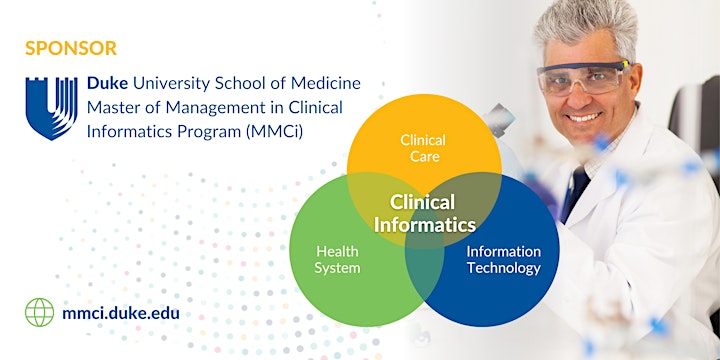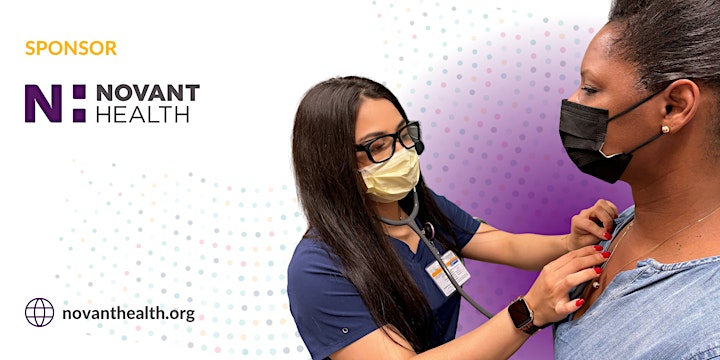 We couldn't have this event without the support of Novant Health, an integrated system of physician practices, hospitals, outpatient centers, and more – each element committed to delivering a remarkable healthcare experience for people and families. With world-class technology, personal connections, and care that's easier to access and understand, Novant Health is with patients every step of the way on your journey to health and wellness.
Thank you to Kapstone Medical for their sponsorship of this event. Kapstone Medical partners with physician inventors and manufacturers to develop and commercialize new medical devices. The Kapstone Medical mission is to inspire, equip, and guide.